Library Services
Enrolled students are given the privilege to use all information resources.
Library Services
Enrolled students are given the privilege to use all information resources.
WELCOME TO
Goldenstate College
Demand for technical skills by the economic sector was growing. GOLDENSTATE INSTITUTE, aggressive to respond to this need, offered short term industrial courses.
When it opened, the institution was manned by only seven administrative officials, twenty nine instructors and 160 students. Five years after, the administrative staff and instructors increased to forty eight whose efforts and expertise are dedicated to meet the needs of the increasing student population.
Our Featured Courses
Our Featured Courses are selected through a rigorous process and uniquely created for each semester.
Bachelor Of Science In Information Technology (BSIT)
It teaches the students to be well versed on Computer Application, Installation, Operation, Development and Administration.
Bachelor Of Science In
Tourism
It develops and produces competent graduates who can satisfy the needs of the Tourism and Hospitality Industries locally, nationally and globally.
Bachelor Of Arts In Business Administration
It equips the student with important skills, competence and training in the field they are specializing specifically in marketing, advertising and selling.
Bachelor Of Science In Hotel And Restaurant Management
The Program is composed of students in the Associate Program, Four Year Program and the Ladderized Program. It imbibes in the students the importance of skills, competence and training in the field they are specializing.
Two-year Graduate
Midwifery
The two-year Program provides accessible Midwifery Training to student midwives in any location and at any level of training under the guidance of its Faculty Members.
Technical-vocational
Courses
These Programs are composed of the Associate Program in Automotive Servicing NCII, Building Wiring Installation NCII and Consumer Electronics NCII.
MESSAGE FROM THE
College President
Aa an institution, we have crafted our vision and mission statement – to be among the leading schools in the Southern Mindanao region and through our perseverance, we have largely achieved that objective. So for the future we have become more ambitious with a bigger dream on our mind and aimed to be among the leading College not only in this region but also the entire Phillipines.
In the fine land of abundance, the region of Southern Mindanao, there exists plenty of great schools that offer outstanding education with top of the line physical facilities with vibrant students' lives that are as adequate as the best universities in the country today and I am very proud to say that our College is one of those.
We invite all interested and prospective students to come and see for themselves our humble abode, our Goldenstate College and try to experience first hand our brand of education; to experience enexpensive yet world class and quality education; as well as to experience the flexible schedules that students enjoy which is m education.
Warren A. Manilay, MNSA, Ed.D., Ph.D.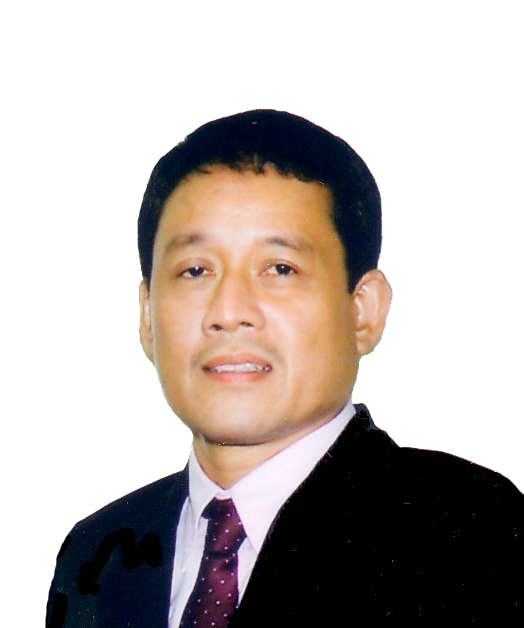 Latest News
Check out our latest news
In a significant meeting held at the TESDA Main Office, Manila, on November 28, 2023, Dr. Sara Jane T. Manilay and TESDA Secretary DG Surarto Mangudadatu convened to explore groundbreaking opportunities for skills development and workforce empowerment. The collaborative efforts discussed in this pivotal encounter aim to shape the future of professional growth, fostering a…
Read More